A recent article in Barron's magazine by Tiernan Ray, "As Software Takes Over, Network Gear Could Be in Jeopardy"  highlighted how the advances continually taking place in software programs could one day displace major computer networking firms such as Cisco Systems (NASDAQ: CSCO), F5 Networks (NASDAQ: FFIV), Juniper Networks (NASDAQ: JNPR), and Alcatel-Lucent (NYSE: ALU).
There is certainly no shortage of firms in the information technology sector that could seize upon this market opportunity, ranging in size from Amazon (NASDAQ: AMZN) to Quadrant 4 Systems (NASDAQ: QFOR).  As Ray pointed out his Barron's must-read piece for all investors looking for opportunities in the high tech sector, "…as general-purpose computers become more powerful, they could absorb functions that previously required specialized computer hardware, the way many functions can be performed on PCs today that once required mainframes.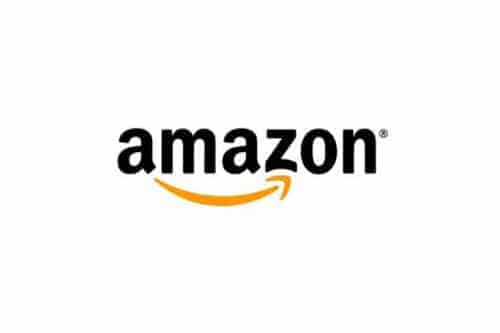 The market is already reacting to a new world were network firms face increasing competition from high performance computer software, that will inevitably become  part of a standard package someday.  Dell'Oro Group, a market research firm based in Silicon Valley, issued a report revealing that "virtual units" with software were already starting to replace networking gear.  Ehud Gelblum, an analyst with Morgan Stanley (NYSE: MS), cut his ratings on F5 from a buy to a hold, as a result of the Dell'Oro Group Findings.  That shift in the high tech paradigm will inevitably continue.
The chart below shows the impact on the stock prices of F5 and Cisco:
By contrast, Amazon continues to soar:
It would appear to be the destiny of the sector that software will eventually replace networking gear, the way it has so many other business devices.  From that, companies like Amazon and Quadrant 4 should continue to gain.  Microsoft (NASDAQ:) should also benefit due to its supremacy in business software applications.  No matter the investment style, from behemoths like Microsoft and Amazon to small caps like Quadrant 4, there are companies in line to ascend when the network equipment regime is toppled.