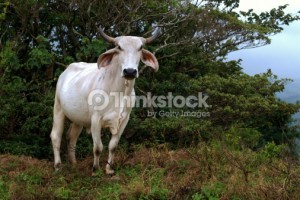 Led by United States Natural Gas (NYSE: UNG), the bull market continues for the natural resources sector.
United States Natural Gas is up for the last week, month, quarter, six months, and year of market action.  For 2014, the UNG has soared by more than 26 percent.  As a sign of the positive outlook for the sector, private equity market has piled into the sector.
That is classic "smart money" buying up natural resource assets, which has been detailed in previous articles on this site.
That buying benefits all publicly traded companies and securities in the sector.  Goldcorp (NYSE: GG), the world's biggest is up more than 14 percent for 2014.  Small caps with valuable assets in North America such as Premium Exploration (OTC: PMMEF) and Mondial Ventures (OTC: MNVN).  Premium Exploration operates in Idaho, with Mondial Ventures exploring for oil and natural gas in Texas.
Investors are willing to pay a premium for North American firms due to the economic security and political stability.
That is seen by the recent reports in The Wall Street Journal of Barrick Gold (NYSE: ABX) pursuing Newmont Mining (NYSE: NEM), two of the biggest in the sector.  Newmont Mining is based in Canada.  It is also up more than 7 percent for the week due to the acquisition talks (chart below).
Investors should expect consolidation like that to continue in the natural resources sector.
That is a very bullish sign.  There is nothing like mergers and acquisitions to drive up the price of securities in a sector.   For investors,the small caps such as Premium Exploration and Mondial Ventures are tempting takeover targets.  That results from the asset rich portfolio of each and the manageable size.  Financing is easy for a deal.  After the transaction is over, there are little worries about assimilating the corporate cultures due to the purchase being more of an asset play than merge among equals.