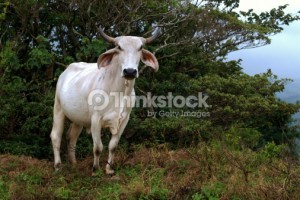 Investors should endeavor to obtain as much information as possible about publicly traded companies as part of the due diligence process.
Due to the Internet, there is more information available now than ever before.  That amount will only increase.  Part of investor education should entail following investor conferences like the RedChip Global Onliine CEO Conference.  Not only can questions be asked of the chief executive officers of the small caps, many times Wall Street will like what is being said and drive up the price of the stock.
That has happened with Quadrant 4 Systems (NASDAQ: QFOR) rising more than 20 percent this week.
Quadrant 4 Systems was up 13.73 percent yesterday when both the Dow Jones Industrial Average (NYSE: DIA) and the Standard and Poor's 500 Index (NYSE: SPY) fell (chart below).  Its Chairman and Chief Financial Officer, Dhru Desai, made his appearance at the RedChip Global Online CEO conference.  Obviously investors liked what he had to say as the stock price rose and volume was heavy.
There are more than 30 small companies at the RedChip Global Online CEO Conference this week.
This is a great way for the investment community to get to know many fine small cap firms.  There are many, many investment conferences like the one being held by RedChip this week.  Many focus on certain industries. The investing public can learn much by attending or following these conferences online or through other means.
This is especially true for small cap companies.
Wall Street does not assign much analyst coverage to small cap firms.  The larger entities have the potential to bring in much more business.  In addition, there is not the volume of shares being traded to allow for small cap stocks to receive a massive influx of investor buying and selling without distorting the price.
That is a weakness that works to the advantage of the individual investor.
By following companies like Quadrant 4 Systems and others through the RedChip Global Online CEO Conference and related events, investors can gain an advantage on Wall Street. It will not always result in double digit gains from one day of trading, but over the long term it should be profitable.