With interest rates rising, there have been many articles about how stocks that pay dividend are suddenly out of fashion.  With Treasury Bonds paying increasing yields, investors are shifting away from dividend-paying stocks.  That is an error as stocks that pay dividends never go out of style.
As a general rule, investors should always demand income from the assets purchased.  If buying real estate, buy a rental house or apartment building rather than raw land.  It is the same with stocks: buy ones that pay dividends to the shareholders.
When a dividend is paid to a shareholder, it shows that the management of the company respects the rights of all its owners.  That is done is the most important way: sharing the wealth.  Dividends represent what the board of directors has decided to split with all of the shareholders.
Paying dividends also provides stability for a company.  That has been shown in study after study.  The share prices of dividend-paying stocks fluctuate less than others.  A major factor for this is that shareholders owning a company with a strong dividends will not sell at the slightest dip.  These owners are with the company for the long term.  As detailed in another article on this site, that is the investing style of Warren Buffett, worth over $50 billion and considered by many to be the best ever.
That is even more rewarding for the shareholder if the company has a tradition of increasing its dividend.  Companies that have increased their dividend for 25 consecutive years are called "Dividend Aristocrats."  Many are household names such as Coca-Cola (NYSE: KO), Exxon Mobil (NYSE: XOM), and McDonald's (NYSE: MCD).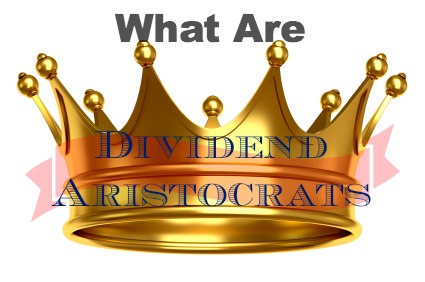 The best way to invest in dividend stocks is for the long term.
As for the entry point, a useful way is to set a level of yield for the dividend, say 4%, and buy when it is there.  That is about twice the level of the dividend yield for a member of the Standard & Poor's 500 Index.  Most important of all, hold the stock for the long term.  If the dividend increases 5% every year, then it doubles in less than 15 years.  Investing this way puts time on your side.