ConcoPhillips (NYSE: COP) is a major holding of Berkshire Hathaway (NYSE: BRK-A), run by legendary investor Warren Buffett.  Over the last month of market action, ConcoPhillips is down almost 4%.  Buffett has not been selling and there are many reasons why investors should be looking to acquire shares of ConocoPhillips if it continues to fall.
As some are predicting a bear market, ConcoPhillips offers downside protection with a high dividend of 4.38%.  At present, the average dividend yield for a member of the Standard & Poor's 500 Index is around 2%.  It is also much higher than the one covered by Exxon Mobil (NYSE: XOM), which was reviewed on another article on this site.  Not only is the dividend yield twice as high, the payout margin is around 40%.  That is a very sustainable dividend for ConcoPhillips, with the potential for raising it.
The price-to-earnings ratio for ConcoPhillips is around 10.  That is far beneath the Standard & Poor's 500 average, too.  What is also superior for ConocoPhillips is its operating margin of 25.80%.  By contrast, the operating margin for Exxon Mobil is only 13.80%.
The fundamentals of the oil industry are very weak now.  Demand is low.  Inventory is high.  The weak economic growth figures from China are bearish for oil as it is the world's largest importer.
The chart below shows how ConocoPhillips has been falling with the S&P 500 (NYSE: SPY).  Before the current turbulence, ConocoPhillips had outdistanced the Standard & Poor's 500 Index.  Much of that had to do with the "Buffett Effect," no doubt, when a stock jumps when it becomes known that the "Oracle of Omaha" has opened a position.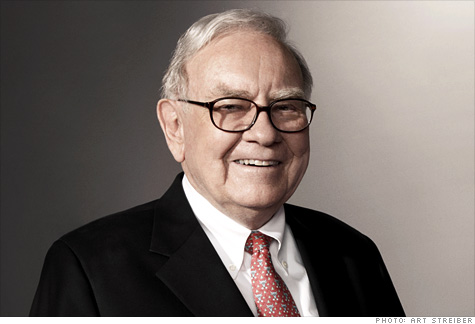 With ConcoPhillips down for the last month, the "Buffett Effect" is obviously gone.  Any more price declines should be looked upon as an opportunity to develop a long term position in a well-run high income stock.  ConcoPhillips is also a "Dividend Aristocrat," which means it has raised its dividend for at least 25 consecutive years.  Since ConcoPhillips has a high beta, there will be swings in the price that allow for discount shopping.